Samsung once again brought freshness to the tablet market in the first half of 2019. With some minor changes to the exterior, new hardware and a promising feature… the Galaxy 10.1 Tab A Edition The new tablet cannot save the entire tablet market, but it can find a place in the hearts of consumers.
Galaxy 10.1 Tab A – Samsung's new weapon in the tablet market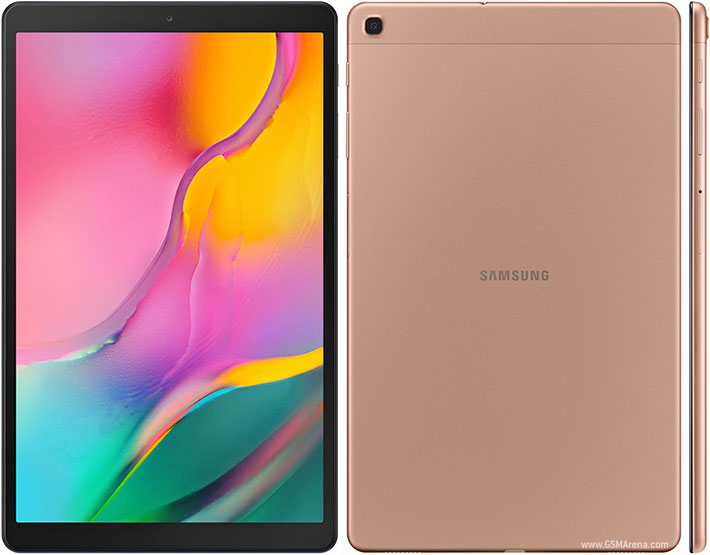 Affordable, Acceptable Price
Along with the recently launched Galaxy Tab S5e, the Galaxy 10.1 Tab A is an entry-level product in Samsung's Galaxy universe. With the price currently on sale at FPT Shop, you will have a budget-friendly tablet.
Good Design Quality, Luxurious Look
Although the trend of using tablets in the current technology market has gradually receded and is no longer as prominent as many years ago, Samsung still prefers thin and light designs for its products. In this case, the Galaxy 10.1 Tab A tablet, Samsung still proves its luxury level for an entry-level tablet.
You can clearly see that when holding the Galaxy 10.1 Tab A in your hand, most of its outer shell is made of aluminum, not plastic. It is thanks to this design that the antenna to receive and transmit wireless signals inside the Tab A can work smoothly without any problems. The back of the device is made of plastic to prevent scratches and shocks. This design ensures that you won't have to mess with the antennas.
TFT Display With Outdoor Mode
Samsung Galaxy 10.1 Tab A again has a pretty big minus point is the display screen. Because it is an entry-level device, it is only equipped with a TFT screen with a resolution of 1900 x 1200, in return it has a display mode called Outdoor.
This 15-minute mode allows the screen to maintain sufficient brightness for use in direct sunlight. The brightness will now be 400 nits.
OneUI Interface Is Identical With Other Galaxy Super Products
Although bringing the OneUI interface from the Galaxy Note 9 to this tablet, Samsung has also tweaked it slightly to better suit the user's use. The applications and settings inside the device have been carefully tweaked by Samsung.
In addition, those who prefer to invest in a tablet to manage their entire digital entertainment content will also enjoy the Smart Things feature because it will turn Galaxy 10.1 Tab A into a smarthome control center.
This application can control smarthome products from many different manufacturers with just a single interface, so users do not have to spend too much time.
The Performance Of The SoC Is Strong Enough To Use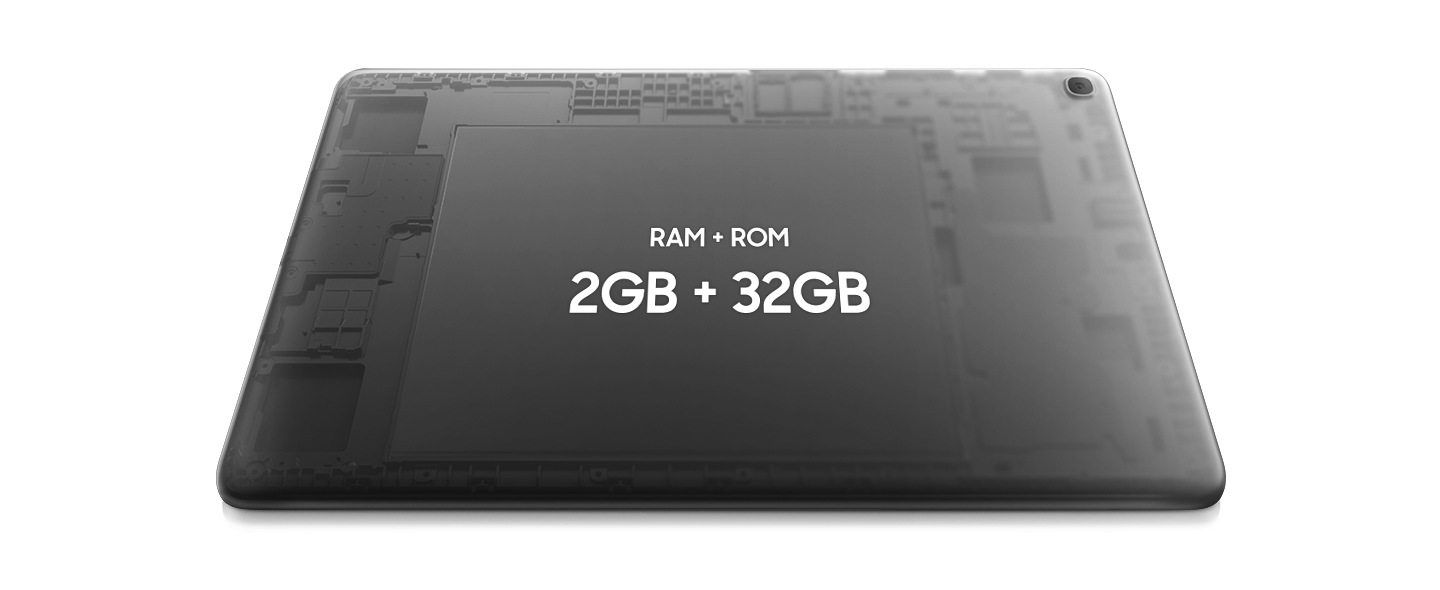 Samsung brings the 8-core Exynos 7904 chip to the Galaxy 10.1 Tab A. This chip has much better performance than the Snapdragon 450. Instead of 8 ARM Cortex 53 cores like the Qualcomm 450, the Exynos 7904 has 2 Cortex A73 cores dedicated to processing. configuration-intensive applications and six Cortex A53 cores to meet everyday needs.
Accompanying this chip is 2GB of RAM and 16GB of internal memory, which can be expanded via microSD card.
Despite Being Entry-Level, Tab A Has Dolby Atmos Sound
The name Dolby Atmos is inherently too famous, when equipped with audio with this technology, the user's listening experience will certainly be better. The device is equipped with 2 speakers at the bottom, plus a 3.5mm headphone jack, so users can comfortably use many 3rd party accessories.
Camera Isn't Great But It's Not Too Bad
Tab A has a 5MP front camera and an 8MP rear camera, enough for basic use and video calling. The quality of the photos and videos captured is not excellent as this is an entry-level product.
Long Battery Life
To ensure the operating time of Galaxy 10.1 Tab A, Samsung has used a battery with a capacity of 7300 mAh. Its connection port below is USB Type-C. The device does not support wireless charging.
And so that's the real Samsung Galaxy 10.1 Tab A Review that you want to buy it or follow more product lines, don't forget to follow other interesting articles!
Read More:
Samsung Galaxy Tab A7 Lite vs Tab A8