Samsung Galaxy Tab A7 Lite 8.7 owns a sophisticated, monolithic aluminum design and two modern colors, gray and silver. So the overall design of the Galaxy Tab A7 Lite will be more advanced than the A8 2019.
Galaxy Tab A7 Lite 8.7 – Endless entertainment anytime, anywhere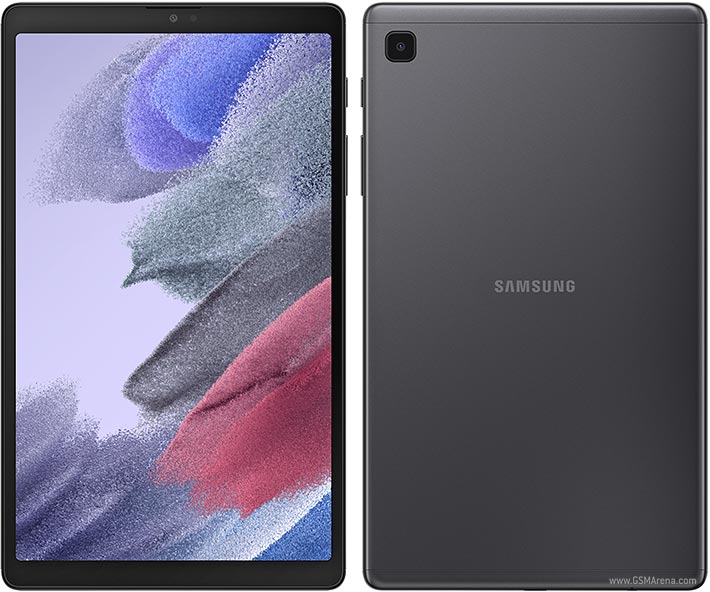 Endless entertainment anytime, anywhere
Immerse yourself in entertainment wherever you go with the large 8.7″ screen. Optimize your mobile experience with its slim bezels and elegant metal unibody design that's easy to hold and operate. with just one hand, even after hours of use.
Companion on every journey
Convenient yet stylish. Galaxy Tab A7 Lite 8.7 is only 8.0mm thin and weighs 371g, compact and light in a bag and always accompanies you on every journey. Unleash your personality with two colors Cosmic Gray and Milky Silver.
Camera Saves Life's Moments
The camera on the Galaxy Tab A7 Lite 8.7 is ready to capture and share every moment with you. Whether shooting portraits or landscapes, the camera on this Tablet always delivers flawless, impressive frames like never before. With the 8MP main camera, every moment you capture is surprisingly bright and vivid.
Bringing the World of Cinema Closer to You
The slim bezel design with 8.7″ screen makes you more eye-catching with excellent movies. Immersive surround sound with dual speakers that support Dolby Atmos technology lets you enjoy your favorite content wherever you go.
Large Storage Space
Enjoy storing high-resolution photos, data and videos with 32GB of internal memory. Plus, you can expand storage up to 1TB with a microSD card, keeping everything important in a single device.
Impressive battery capacity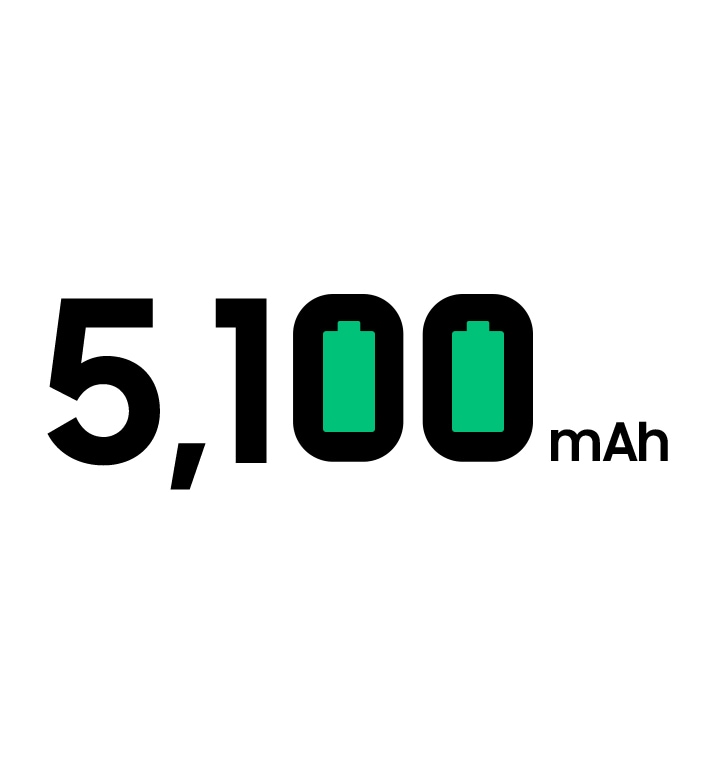 With a battery capacity of 5,100mAh beyond expectations, Galaxy Tab A7 Lite gives you the freedom to experience the world of entertainment for a long time anywhere, without having to carry a charger with you.
Seamless connection with Galaxy devices
The Galaxy Tab A7 Lite 8.7 is synced with your Galaxy phone via your Samsung Account, which helps you avoid missing important calls, quickly reply to messages, and keep up-to-date with information on your tablet without the hassle. need to use the phone. Share data easily with the convenient Auto Hotspot feature.
Fantasy Playground
Samsung Kids provides a safe and rewarding learning and play space for children. Just select Samsung Kids on the quick panel and enjoy a variety of engaging apps with cool virtual characters. Together with Parental Control mode, you can easily monitor screen time and optimize the learning experience for your child.
Ultimate Security With Samsung Knox Platform
Samsung Knox offers high security capabilities. Keep important personal data safe from malware attacks with multi-layered protection and ultimate hardware support from Samsung Knox.
And so that's the real Samsung Galaxy Tab A7 Lite 8.7 that you want to buy it or follow more product lines, don't forget to follow other interesting articles!
Read More: